On a TV news program of NHK
At Haruhi-en Niho
The video which had been recorded the other day was broadcasted on 24th, this month, on which you could see our residents working outside our grouphome.
The male resident, the major character, gave us a good smile when he saw himself sharpening knives on the TV program, though it was a dinner time.
The female resident who was on it also gave us a big smile.
Actually, this kind of surprise bring them a good refreshment.
We'd like to try to put their abilities to use more and more to enrich their daily lives.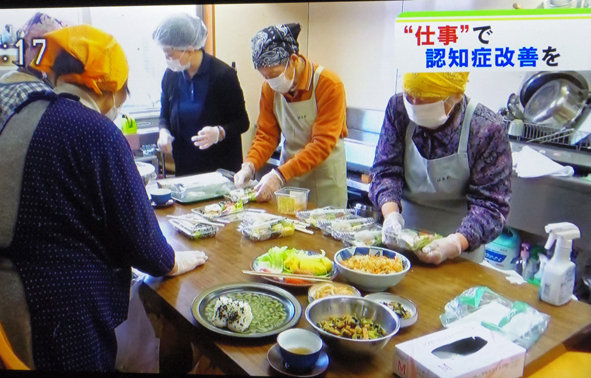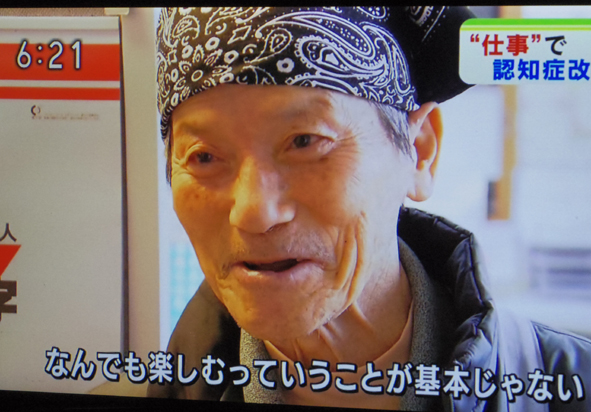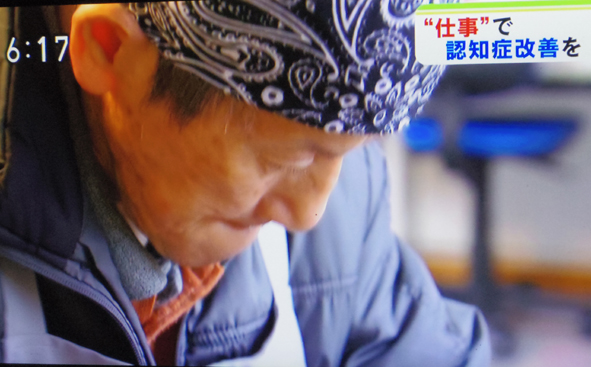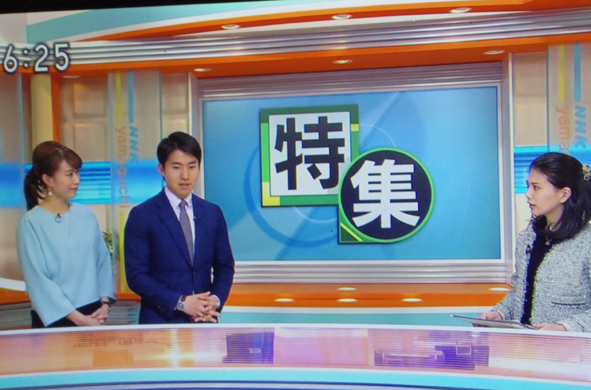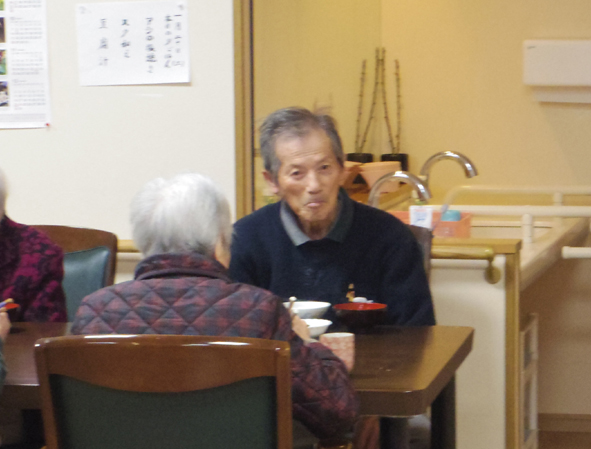 Haruhi-Blog